New Ghostbusters-Themed Light & Sound Wand
Media Contact: Julie Chalpan
770.363.7085
Item: Ghostbusters Light & Sound Wand
Description: Push the button on the wand to hear the Ghostbusters' theme song and watch the ambulance lights flash on and off. It comes complete with 0.53 ounces of assorted fruit flavored dextrose candies (natural flavors and colors).
SRP: $5.99
Shipping:Two, 12 count displays per case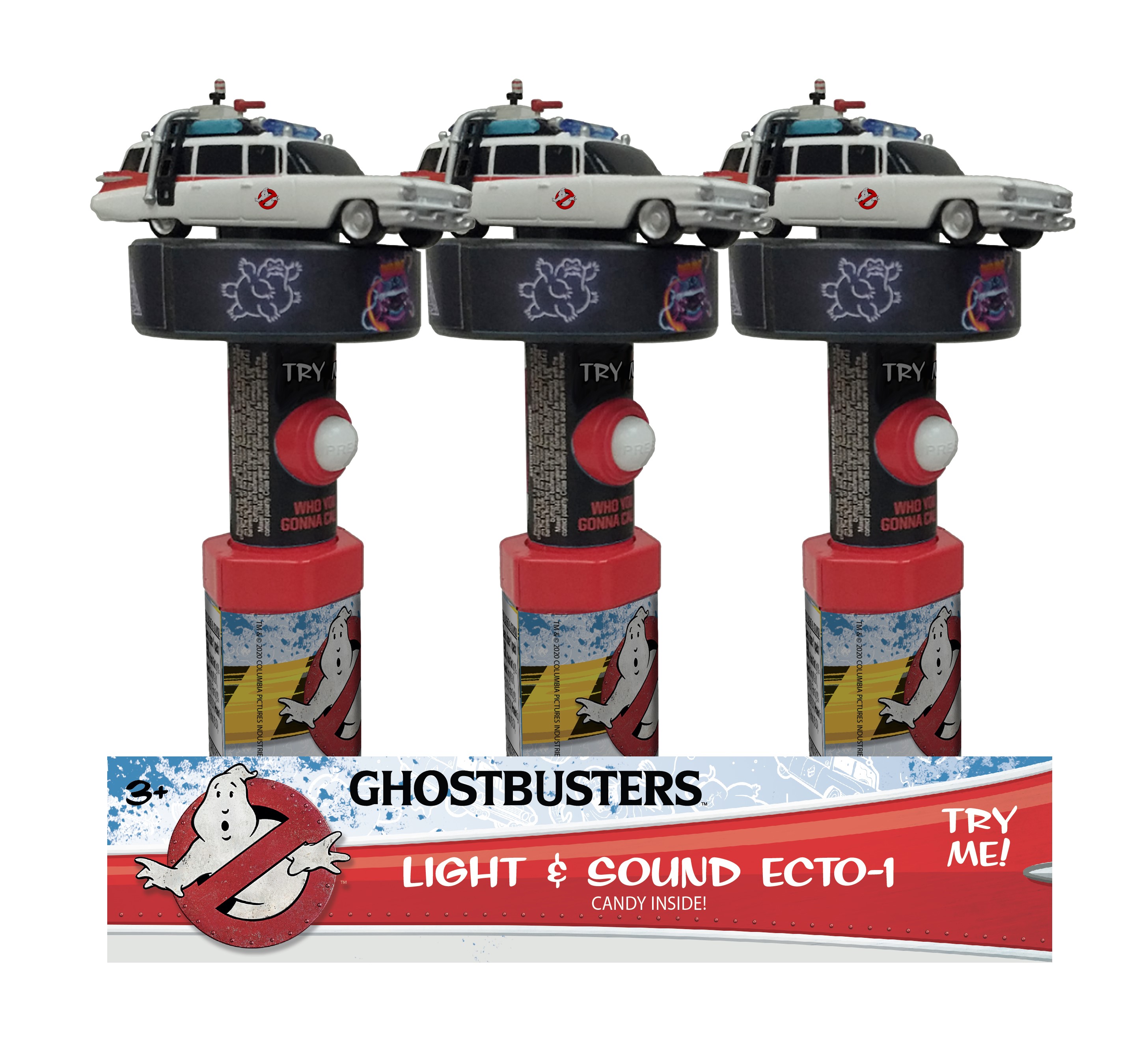 CandyRific sells candy and novelty product combinations utilizing popular licensed brands. CandyRific's portfolio includes Warner Bros., Minions, Dreamworks, M&M'S®, SKITTLES® and Disney, Marvel, and STAR WARS™brands. All products have a high perceived value, are merchandised in colorful displays and are especially popular with collectors. The company has distribution with most of the major retailers in the U.S. and distributors in almost every major market in the world. CandyRific has appeared on the Inc. 500 and Inc. 5000 lists of fastest growing companies in the U.S. consecutively for the last eight years and was named one of Louisville's Businesses of the Year for 2016.
Retailers interested in CandyRific novelties can call 502-893-3626, or visit www.candyrific.com.
For more information, please visit www.candyrific.com