Surprise! CandyRific Introduces Surprise Candy Pals
Media Contact: Julie Chalpan
770.363.7085
Julie@FocusUnlimitedPR.com
Surprise! CandyRific Introduces Surprise Candy Pals
CandyRific has created Surprise Candy Pals – a four-inch plastic ball container with a scented plush animal toy inside, along with a collector's sheet and 0.35 ounces of Dextrose candy. Series One consists of six Surprise Candy Pals in bright colors and sweet scents. Be sure to collect them all! CandyRific sees these as a growing product line for the company and is pleased to offer this first series.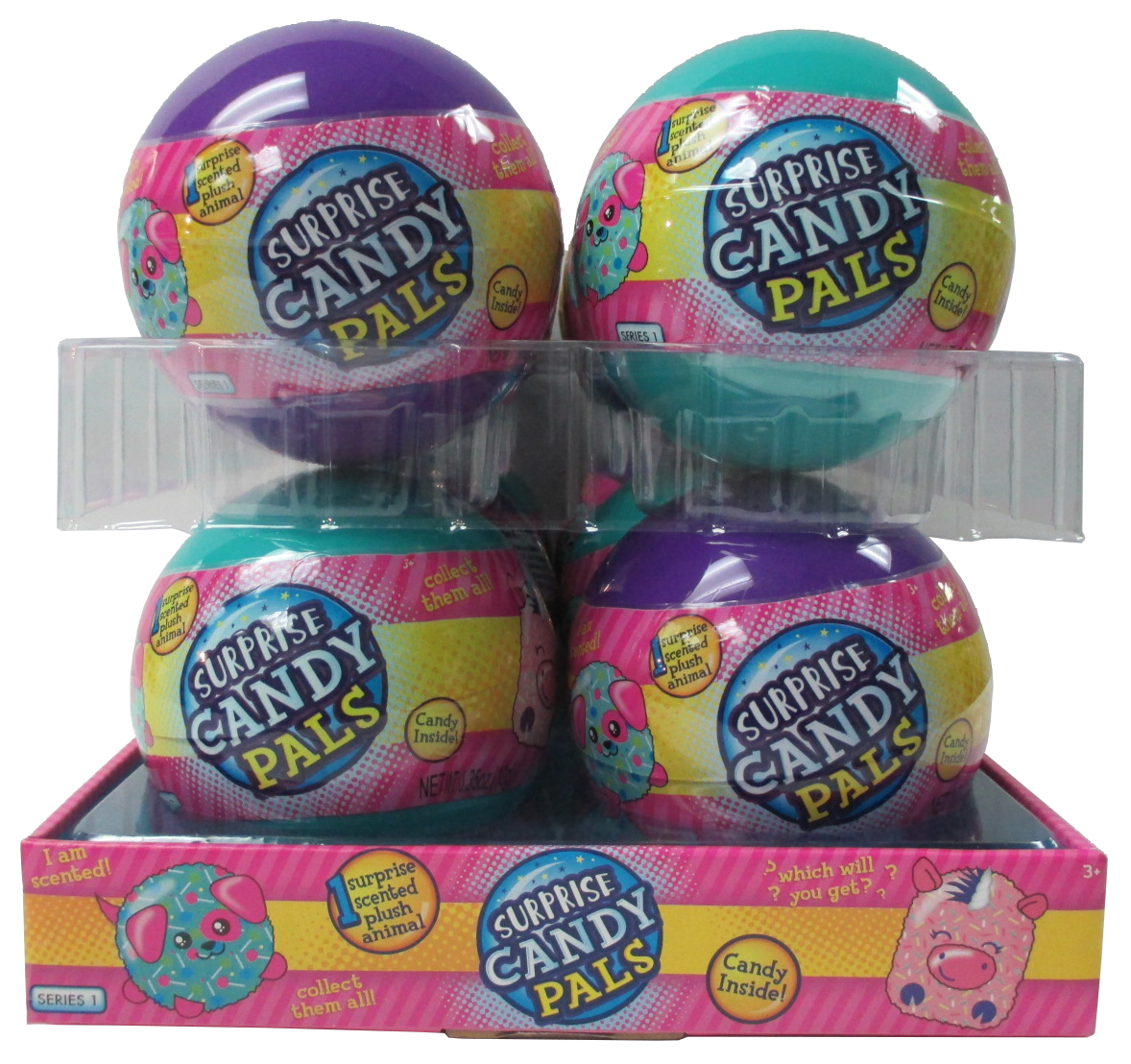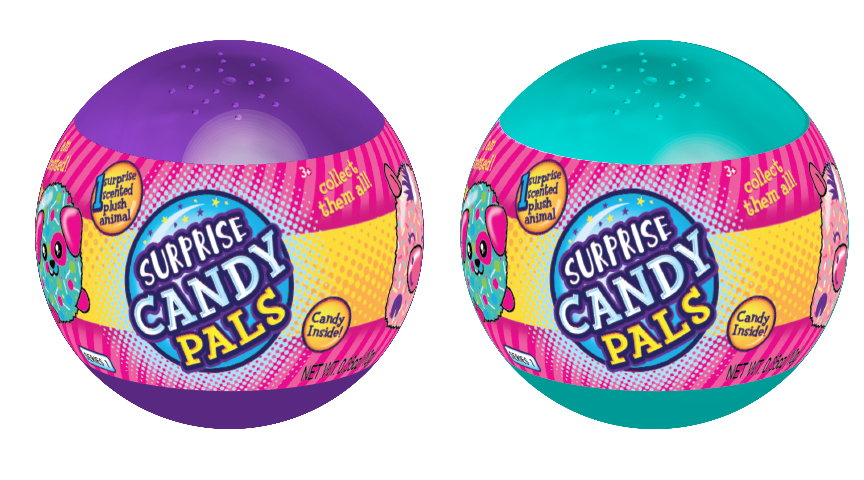 Item: Surprise Candy Pals
Description: There are six character styles and scents including Sprinkles Star (candy scented), Louie Lolli-pup (cherry), Khloe Kitty (bubble gum), Annie Oinksley (grape), Hannah Banana (banana), and Ellie Berry (strawberry).
SRP: $4.99
Shipping: Four, 12-count displays per case

CandyRific sells candy and novelty product combinations utilizing popular licensed brands. CandyRific's portfolio includes Warner Bros., Minions, Dreamworks, M&M'S®, SKITTLES® and Disney, Marvel, STAR WARS™ brands. All products have a high perceived value, are merchandised in colorful displays and are especially popular with collectors. The company has distribution with most of the major retailers in the U.S. and distributors in almost every major market in the world. CandyRific has appeared on the Inc. 500 and Inc. 5000 lists of fastest growing companies in the U.S. consecutively for the last eight years and was named Louisville's Businesses of the Year for 2016.
For more information, please contact us.
For higher resolution photography of all items, please contact us.